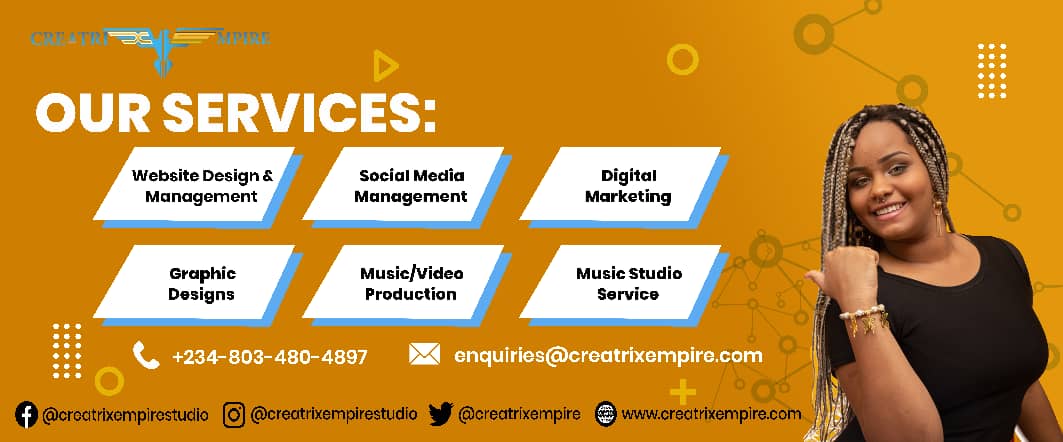 Saying Adiós To Physical Work Spaces.
Do you know that feeling you get on a Sunday evening, when you suddenly remember that you have to go to work the next day? Or the tiredness you feel when you get back home, after a long commute from work? Well, less and less people are experiencing those feelings, because more workers are working from home now than ever.
The world wide Covid-19 lock down that lasted for almost two years brought about a range of new developments, especially in the labor force. Suddenly, the traditional work environment gave way for a new era of online work spaces. Workers were required to work from home and physical meetings quickly became a thing of the past, as video calling apps like Zoom and Google meet replaced board and conference rooms. Full suits gave way to pajamas, and most workers acquired a new superpower – the ability to work on a computer while eating a huge sandwich, blasting their favorite songs and talking to their neighbor at the same time. Basically, things that weren't allowed in a physical workplace.
Also read: Louis Vuitton's Paris Fashion Week Showcase Is An Undeniable Acceptance of Virgil Abloh's Irreplaceability
Surprisingly, studies have shown that even in the midst of these distractions, the combined productivity of workers all over the world increased by over 15% during the lock down. That might be a direct result of not hearing an annoying co-worker babble about his aunt's marriage proposal or spending less time commuting to and from work. By working from home, employees were able to increase productivity, improve work-life balance, avoid distractions and save daily commute time. Companies were also able to reduce the operational costs of running a physical office.
Although, many have returned to the traditional office environment since the end of the lock down, most companies have incorporated some 'work from home' practices into their organizations. Office spaces are gradually becoming virtual, and more workers are opting for jobs that require less physical presence. This shift is particularly noticeable in companies that are owned by Millennial and Gen Z workers. After experiencing the advantages of working from home, there is no wonder why more workers and organizations are saying good bye to physical work spaces.